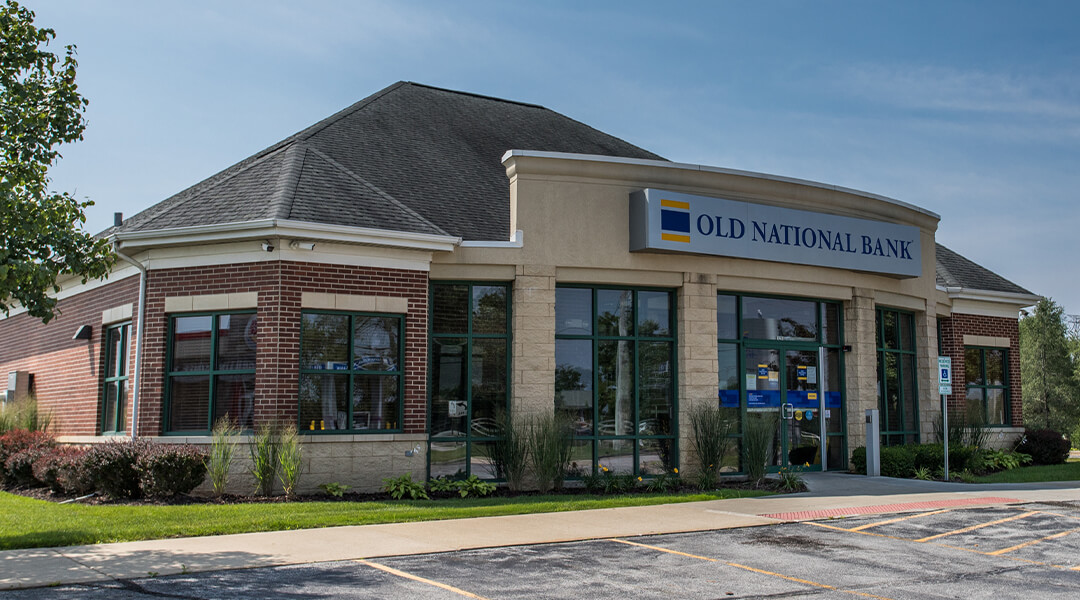 Address
Phone
Lobby Hours
9:00 AM
-
5:00 PM
9:00 AM
-
5:00 PM
9:00 AM
-
5:00 PM
9:00 AM
-
5:00 PM
9:00 AM
-
5:00 PM
9:00 AM
-
12:00 PM
Closed Today
Day of the Week
Hours
Mon

9:00 AM

-

5:00 PM

Tue

9:00 AM

-

5:00 PM

Wed

9:00 AM

-

5:00 PM

Thu

9:00 AM

-

5:00 PM

Fri

9:00 AM

-

5:00 PM

Sat

9:00 AM

-

12:00 PM

Sun
Closed
Day of the Week
Hours
Mon

9:00 AM

-

5:00 PM

Tue

9:00 AM

-

5:00 PM

Wed

9:00 AM

-

5:00 PM

Thu

9:00 AM

-

5:00 PM

Fri

9:00 AM

-

5:00 PM

Sat

9:00 AM

-

12:00 PM

Sun
Closed
Drive-Up Hours
9:00 AM
-
5:00 PM
9:00 AM
-
5:00 PM
9:00 AM
-
5:00 PM
9:00 AM
-
5:00 PM
9:00 AM
-
5:00 PM
9:00 AM
-
12:00 PM
Closed Today
Day of the Week
Hours
Mon

9:00 AM

-

5:00 PM

Tue

9:00 AM

-

5:00 PM

Wed

9:00 AM

-

5:00 PM

Thu

9:00 AM

-

5:00 PM

Fri

9:00 AM

-

5:00 PM

Sat

9:00 AM

-

12:00 PM

Sun
Closed
Day of the Week
Hours
Mon

9:00 AM

-

5:00 PM

Tue

9:00 AM

-

5:00 PM

Wed

9:00 AM

-

5:00 PM

Thu

9:00 AM

-

5:00 PM

Fri

9:00 AM

-

5:00 PM

Sat

9:00 AM

-

12:00 PM

Sun
Closed
ATM Hours
Open 24 Hours
Open 24 Hours
Open 24 Hours
Open 24 Hours
Open 24 Hours
Open 24 Hours
Open 24 Hours
| Day of the Week | Hours |
| --- | --- |
| Mon | Open 24 Hours |
| Tue | Open 24 Hours |
| Wed | Open 24 Hours |
| Thu | Open 24 Hours |
| Fri | Open 24 Hours |
| Sat | Open 24 Hours |
| Sun | Open 24 Hours |
| Day of the Week | Hours |
| --- | --- |
| Mon | Open 24 Hours |
| Tue | Open 24 Hours |
| Wed | Open 24 Hours |
| Thu | Open 24 Hours |
| Fri | Open 24 Hours |
| Sat | Open 24 Hours |
| Sun | Open 24 Hours |
Branch Services
Foreign Currency Services for clients only

Instant Issuance of Debit Cards

Medallion Stamp for clients by appointment only

Night depository where available

Notary Services for clients by appointment only

Safe Deposit Boxes based on availability
Old National Services
FIND YOUR CHECKING ACCOUNT
You use it to pay bills, store cash and transfer funds. Find the right account for your lifestyle.
Checking Options
START YOUR SAVINGS JOURNEY
Every journey starts with one step - find the savings tools to put you on the right path. You will thank yourself later.
Learn More
GET BETTER BORROWING
Want a personal loan? Considering debt consolidation? Maybe an auto refinance? We can help with those!
Get Started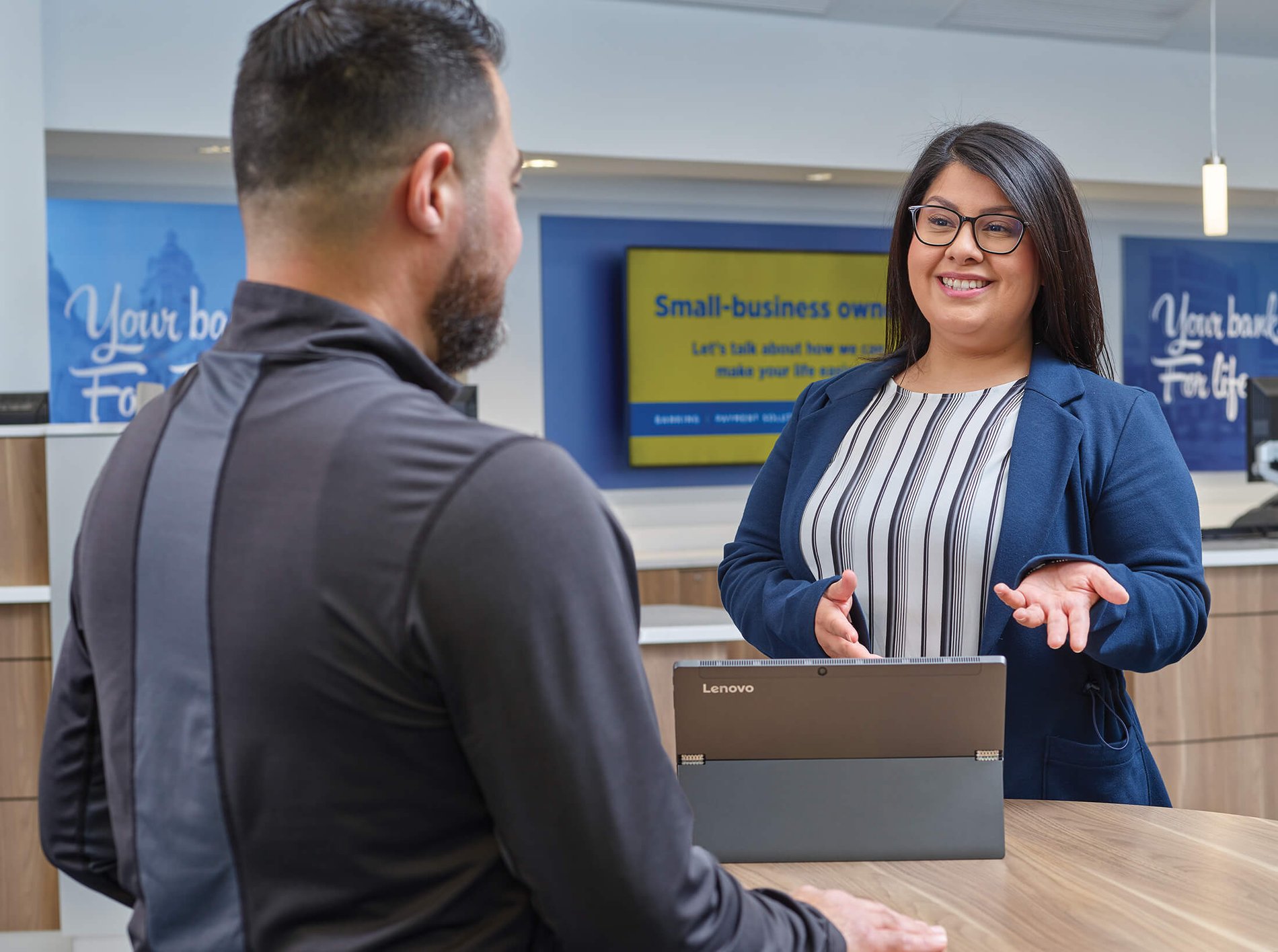 About Old National Bank
Old National is a regional bank with approximately $48 billion in assets, but we have the heart, culture and DNA of a smaller community bank. Since our founding in 1834, we have had an unwavering commitment to being a trusted financial and community partner.

Personal Banking and Loans
More than 250 consumer branches and dedicated customer care, 55,000+ ATMs, Consumer Loans and Mortgages

Business Banking
Banking for your business needs, including treasury management, equipment leasing, commercial real estate, healthcare, and SBA

Wealth
Full-service Wealth Management capabilities, including Private Wealth Management and 1834

OUR COMMITMENT TO OUR COMMUNITIES
Strengthening and supporting the communities we serve, through financial education, community development initiatives, charitable giving and sponsorships, as well as our approach to sustainability.
Learn More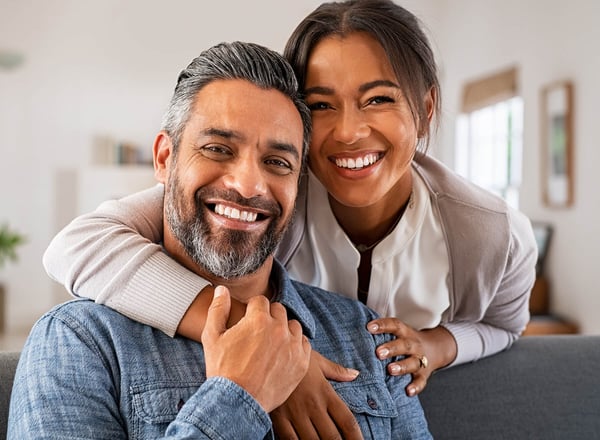 Get in on a Money Market
Tiered interest rate paid and compounded monthly
Avoid monthly service charge with a $5,000 minimum daily balance, otherwise $20 per month
Limited check writing for easy account accesss
Schedule an Appointment